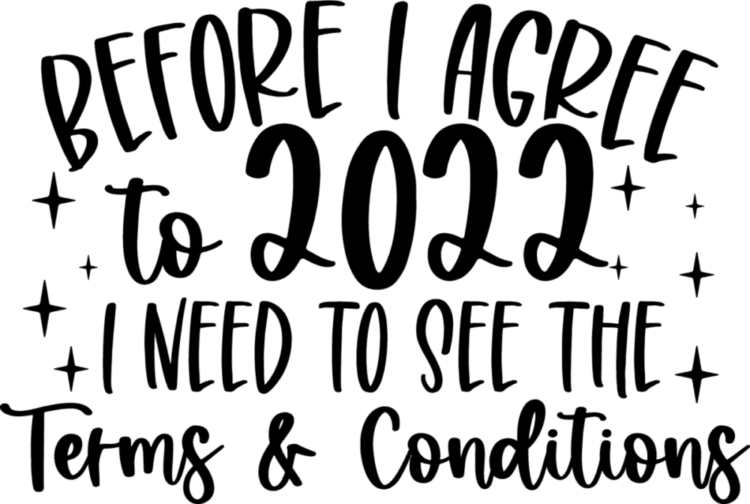 Well, we've made it to the end of 2021 – what a weird and wearying year it's been.  A year of "wait and see," of plans made, changed, cancelled, then made and changed or cancelled all over again. It's been challenging to live with so much uncertainty, hasn't it?
As a trauma counselor, I'm familiar with the emotional numbing that can happen when the nervous system is bombarded with threats to one's well-being; lately I'm seeing this not only in many clients, especially the educators and healthcare professionals, who have dealt with the worst of it, but a bit in everyone, myself included, as we are all bombarded with threats to our whole society's well-being, which I shall not enumerate here – no doubt you are well aware.
This is also the time of year that people who are prone to seasonal depression, like me and some of my clients, may struggle even without a pandemic. It's been hard to sort out what part may be SAD (seasonal affective disorder), triggered by the loss of sunlight, versus normal sadness about all of the pandemic-related losses we've witnessed or experienced.
And yet there was much to be grateful for this past year, in my life and I hope in yours. First, I was among the first to be vaccinated, and now I'm boosted too, and so far have avoided getting the virus. The same is true for most of the people I know. With the vaccines and boosters have also come new treatments for those who do get COVID, so that even as we are dealing with a new, more contagious variant right now, the chances of getting seriously ill or dying from it have been dramatically reduced.
Second, the world has opened up again. It's hard to even put into words how nourishing it was to be able to return to live music performances this summer and fall, in venues where I felt safe because proof of vaccination and masking were required. I've heard similar feelings from many others. Support for the performing arts has never been stronger. And while some events got cancelled recently, and some holiday plans changed due to the virus or the crazy weather, still the stores and restaurants remain open, and judging from the full parking lots at the shopping mall across from my office, business is good!
After last year's lockdowns, shutdowns, and other deprivations, our gratitude for what we have grew.
We learned to appreciate what's most important, and for most of us, being able to get together in-person with at least small groups of family or friends is top of the list. If we can just do that, we're okay. We didn't miss the commute to work, or long days in the office, and we learned that an awful lot of jobs can be done just as well remotely. Even, apparently, psychotherapy. While I still prefer seeing clients in person, I learned that for some clients, a Zoom or phone session is actually preferable.
And I never thought I'd say this, but when our neighborhood pool re-opened in May, for the first time in over a year, I couldn't wait to get up at dawn to plunge into a cold body of water! I've learned how important my morning lap swimming is to my overall well-being. To paraphrase an old saying, perhaps a pandemic is the crucible in which all life's lessons can be learned. What new insights or life lessons have you gained in the past year? And how would you like to apply them, going forward?
"Come, look up with kindness yet,
For even solace can be sourced from sorrow.
We remember, not just for the sake of yesterday,
But to take on tomorrow."
(from New Day's Lyric, by Amanda Gorman, published in the SF Chronicle, 12/31/21)
Related Posts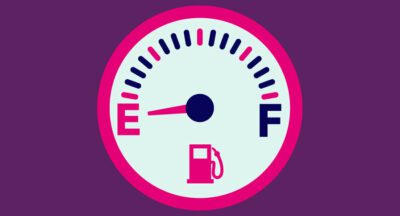 "There's no shame in taking a step back to focus on self-care." As I was saying...