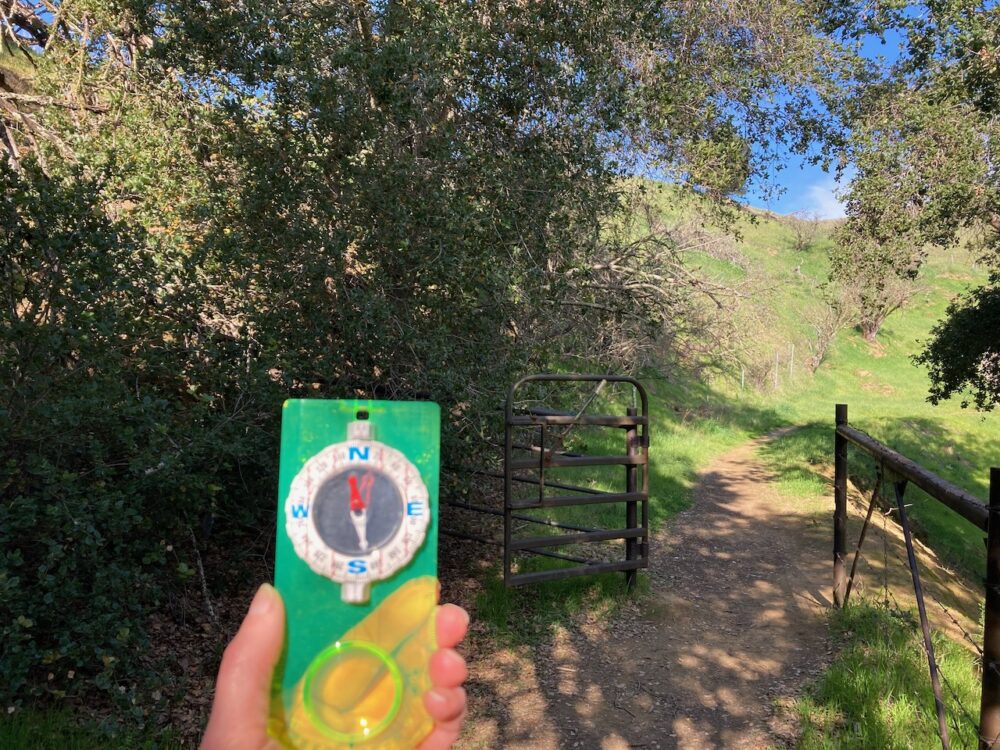 The calendar tells us it's a new year, so my mind tells me I should set goals and make plans, decide what I want to accomplish this year, and yet – how to do so, when the world seems more unstable, uncertain, and unpredictable than ever? Welcome to 2022, or "twenty twenty, the sequel!"
Actually, I gave up making New Year's resolutions several years ago, and switched to setting intentions. I find that intentions are much easier to set, and commit to, as well as much more useful in daily life, than goals or resolutions. This is especially true in these uncertain times. (Of course, I still do set goals and make plans, I just don't hold onto them quite as tightly.)
What's the difference between intentions and goals or resolutions? And how do intentions differ from expectations? According to the dictionary, an intention is "a thing intended; an aim or plan. Conceptions formed by directing the mind towards an object." (Oxford Dictionary, online)
A goal implies a finish line or goal posts, which you have to reach to win. Depending on the goal you set, that finish line may be far away, not even visible to you, so it can feel abstract or unreachable. When you set an intention, it's all about what you're doing, saying, and thinking right now, today. Examples: a goal is "to lose 20 lbs," while an intention is "to make healthy choices and decisions around what I eat." A goal might be "to make more money, or pay off debt"; an intention would be: "to be as responsible as I can with my finances." Do you see the difference?
Goals point you in a direction, but it's your intentions that let you know whether you're staying on the right course, because they help you monitor your progress and receive feedback from yourself, others, and the environment. As they say, "it's about the journey, not the destination."
Intentions represent an alignment with an inner moral compass, as in "His intentions were honorable." When we focus on our intentions, we are checking in with ourselves about what's important to us. By contrast, when we focus on expectations, we often set ourselves up for disappointment. Setting an expectation is a way of trying to control the outcome, or another person or people, whereas setting an intention focuses on the only things we can rightfully hope to control: our own attitude, words, and behaviors. We let go of the outcome.
Intentions also reflect our core values, whether or not we are aware of them. These may include being kind, friendly, honest, open, responsible, reliable, agreeable or cooperative. They can also include the opposite qualities!
Intention is one of the three components of mindfulness, in Shauna Shapiro's model (the others are Attention and Attitude) and as described in this definition from Jon Kabat-Zinn: "Mindfulness is the awareness that arises from paying attention in a particular way: on purpose, in the present moment, and non-judgmentally." Can you identify the intention here? It's to be purposeful in how you pay attention. And in how you bring the wandering mind back to the present, over and over.
Most conflict in our relationships with others stems from miscommunication about intentions. One person says something, and the other reacts as if they heard something totally different. The intention of the sender was different than the impact the communication had on the receiver. When you're the receiver, taking a step back to consider what the sender's intention was, perhaps giving them the benefit of the doubt, can help reduce reactivity and lead to a more harmonious relationship.
When you're the sender of the message, and you observe that the impact was different than what you intended, what to do? Simple – reflect back on your intention, and make your response consistent. For example, if your intention was to be kind, and you see that the other person seems hurt, ask yourself, what can I do or say now, that would be kind? Perhaps offer a hug, or an apology? Or if your intention was to be assertive, and the other person reacted as if you were aggressive, then ask yourself, how can I clarify that I'm not angry, while still standing my ground?
I've queried some of my clients and mindfulness students about their intentions for the coming year. Not surprisingly, I heard "make exercise a priority." That's a perennial favorite. Patience and kindness were mentioned by several people, along with more unique and specific intentions, like "spend time with my new grandbaby, in a way I wasn't able to with my kids" and "reduce paper towel use."
So what intentions have I set for this year? I prefer to let them develop organically, in response to what's happening in my life, so they may change, day to day, but they also tend to stay the same. For example, the intention to be more patient is one I've had for years. Making it an intention rather than a goal reminds me that it's a daily practice, and that I may never actually achieve being a patient person!
The world we live in today seems to call for, even demand, the ability to be open to change and to rapidly changing information, as well as to be flexible and adaptable to rapidly changing circumstances. Flexibility in turn requires a willingness to let go of the outcome, and accept that what's happening may not be what I want or expected, or even what I need, but whatever it is, I can deal with it.
Keeping mindful of all of these intentions calls for a mnemonic, an acronym to help me remember. After playing around with the basic words and their order for a bit, I came up with: Openness, Flexibility, Letting go of the outcome, Acceptance and Patience – or, O FLAP! When I shared this mnemonic with my husband, his reaction helped me come up with another, to use on alternate days: Openness and Flexibility paired with Understanding, Compassion, and Kindness. That one's easier to remember!
Related Posts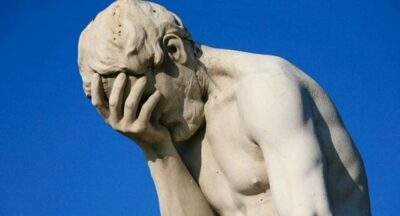 Let's talk about shame. Let's not run from it, trying to avoid its pain, or hide...