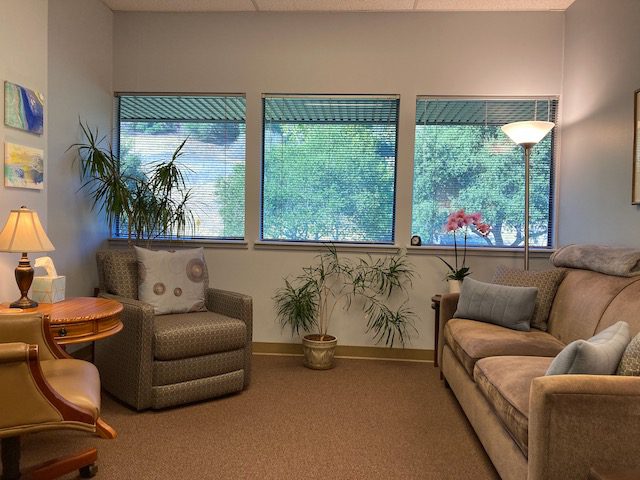 My fees for individual therapy, couples counseling, and consultation vary.
A typical session costs $165, which includes 45-50 minutes of meeting together, and time for my notes and record-keeping afterward. Thirty or ninety-minute sessions can also be scheduled.
Payment is due at the beginning of each session. In addition to cash and personal checks, I accept credit, debit, and HSA cards via a mobile app called IvyPay, which is similar to Venmo but designed by and for therapists, so it's HIPAA-compliant.
My usual office hours are Monday 3 – 7 pm, Tuesday through Thursday 9 am – 7 pm, and Friday 9 am to 1 pm. During these hours, I make every effort to return calls, texts, and email messages promptly.
I typically do not return messages at night or on weekends. If you are a current client experiencing a mental health crisis after hours, please leave me a message and then call the new National Suicide and Crisis Lifeline at 9-8-8.
If you would like to schedule an initial consultation to discuss your interest in counseling, consultation, or mindfulness instruction, please either leave a voice message on my office phone or use the form on the Contact page.