Welcome!
Are you feeling overwhelmed, anxious, stressed, or depressed? Unhappy with your job, your relationship, your life, or yourself? Needing some guidance to get through a crisis? Thinking that something needs to change, but not sure what, or where to begin?
Nearly everyone has these thoughts and feelings at some point in life, and we all need support at times, but it is often hard to ask for help, or difficult to know who to trust.
I have decades of experience helping adults solve personal and work-related problems, break habits and addictions, and find clarity, self-acceptance, and peace. My belief in the power of the therapeutic relationship to bring about change also comes from personal experience.
My approach is individualized, holistic, and present-focused, blending cognitive-behavioral techniques, mind-body practices, neuroscience, and supportive psychotherapy. Clients generally find me to be kind, gentle, thoughtful, and non-judgmental.
In our work together, I can help you to better understand your own and others' behavior, change old or dysfunctional patterns of thinking and reacting, and develop new, more effective ways to live your best life.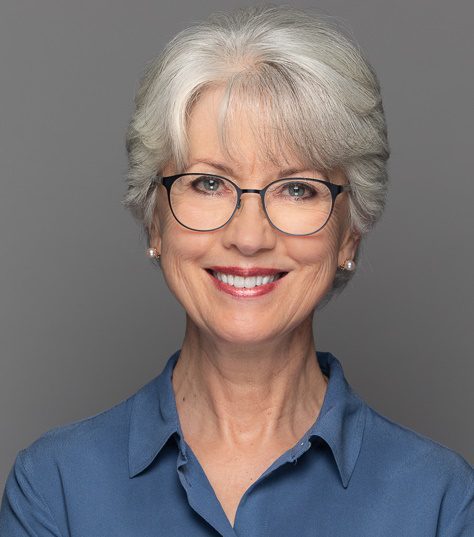 "The curious paradox is that when I accept myself just as I am, then I can change."
Carl Rogers
Expertise in Addiction & Recovery, Anxiety & Stress,
Depression & Bipolar, Life Transitions, Work-Life Balance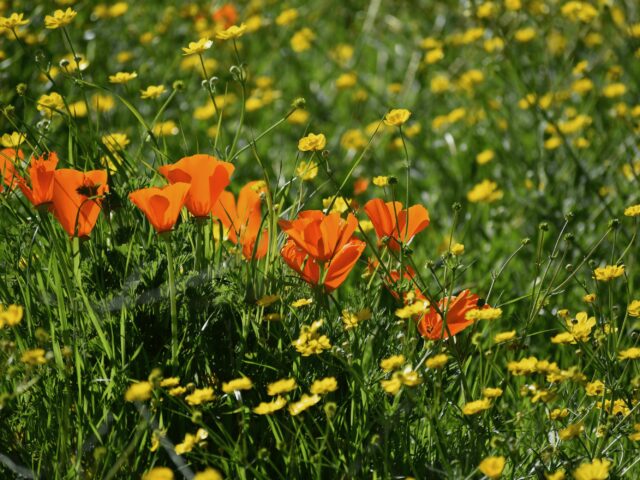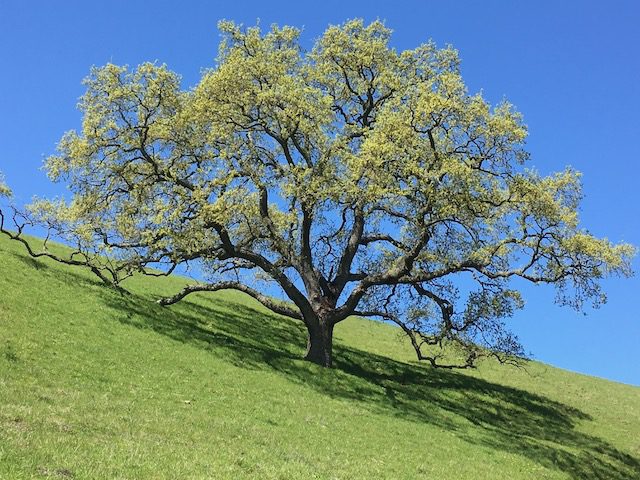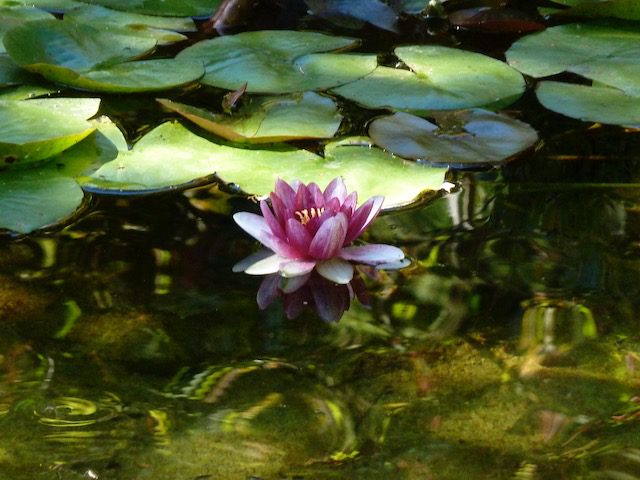 I view therapy as a process of guiding people toward greater resiliency, emotion regulation, self-awareness, and overall well-being.
My job as a therapist is to create and hold a safe space where each client can be seen, heard, and understood. This is the foundation for healing and personal growth to begin, no matter what the problems or circumstances may be.
My approach blends cognitive-behavioral therapy, mind-body practices, and supportive psychotherapy.

Are you concerned about your drinking, drug use, or other potentially addictive behavior, but feel that traditional rehab or 12-step programs are just not for you?
I offer a personalized behavioral assessment, and together we'll develop an integrative treatment plan to change how you think about and relate to alcohol, drugs, or whatever the object of your addictive behavior might be.
I can also help you change other problematic habits of thought or behavior.
Mindfulness Based Cognitive Therapy

An innovative approach combining cognitive therapy with mindfulness meditation, MBCT has been proven to be as effective as medication in preventing depression from recurring, as well as relieving the severity of symptoms in anxiety disorders and bipolar disorder.
After just eight weeks of MBCT, participants' brain function and mood regulation improve in ways that allow them to respond more effectively to distressing situations, emotions, and thoughts.
Currently offering counseling and consultation services to adult California residents via telehealth, using a secure, HIPAA-compliant platform.
In-person services are available on a limited basis in my Pleasanton office, following established COVID-19 protocols
5820 Stoneridge Mall Rd, #219
Pleasanton, CA 94588